Welcome To Sandy Lake, Manitoba!
This is the official website of the Village of Sandy Lake.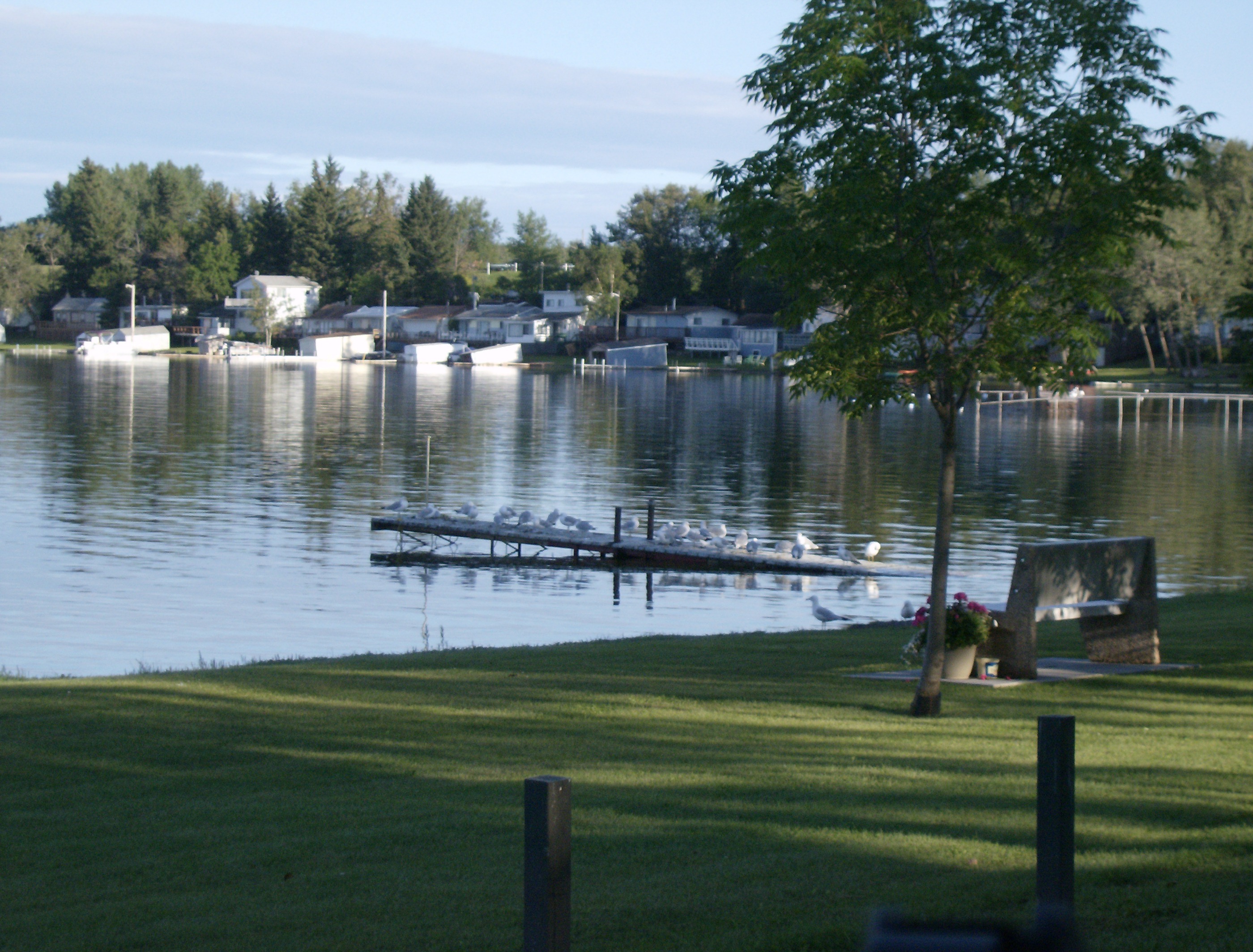 Sandy Lake, Manitoba, Canada is an unincorporated village of about 250 permanent residents. It is located 10 minutes west from the Junction of Hwy 10 and 45 on HWY 45. It is also a historical and scenic location with something to offer anyone who visits.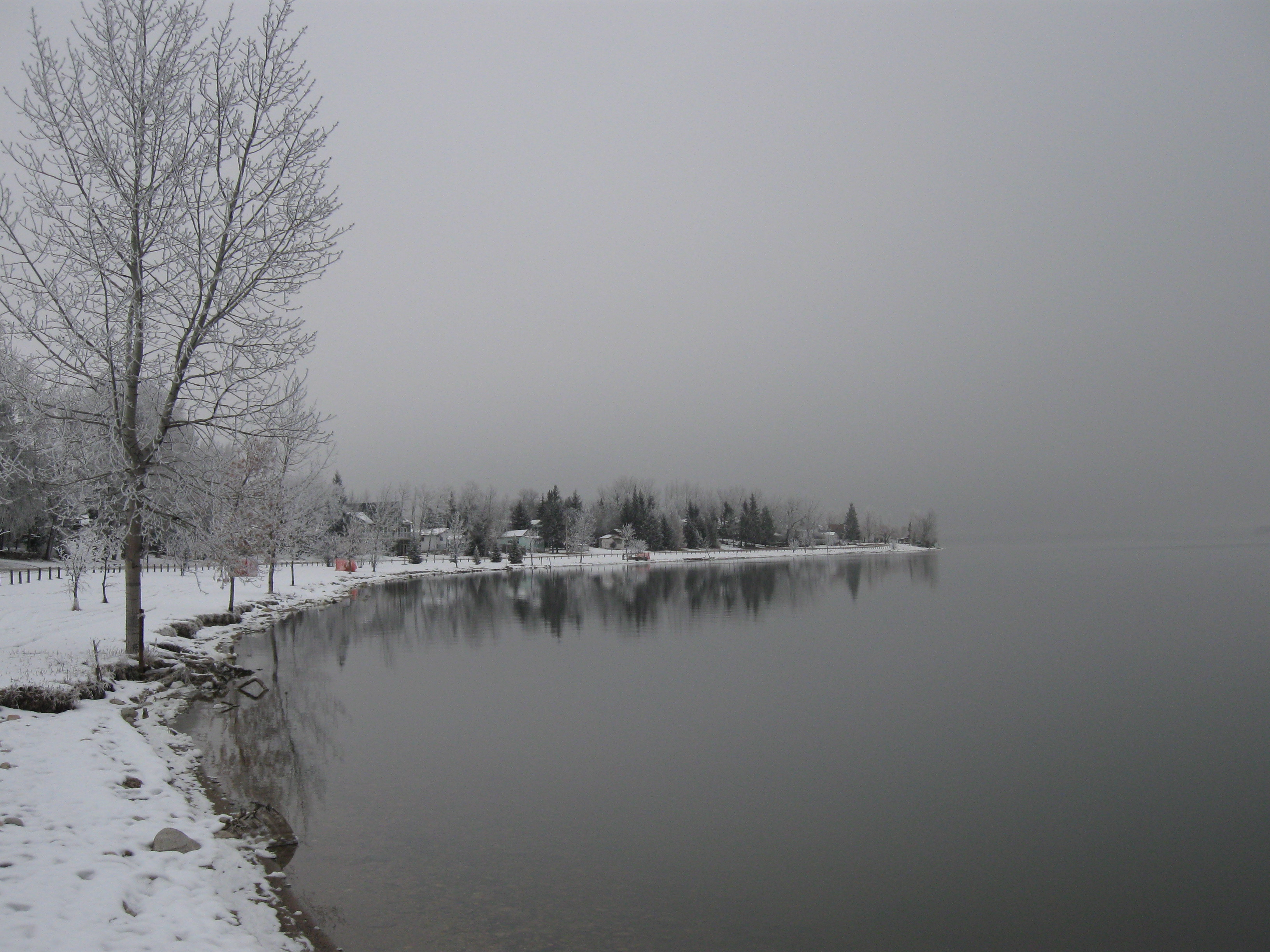 In the summer, Sandy Lake becomes a vibrant and interesting tourist destination with people coming to enjoy the lake, the interesting businesses and organizations, the beautiful outdoors and surrounding coutryside, and the village's wonderful hospitality.
Sandy Lake is Western Manitoba's best kept secret.
Sandy Lake is rich in heritage and is proud of its past. The organizations in town put on many great events and fun days for locals and visitors.

⬅ Featured Video
This is just a small example of the interesting things going on in our village.