The Lake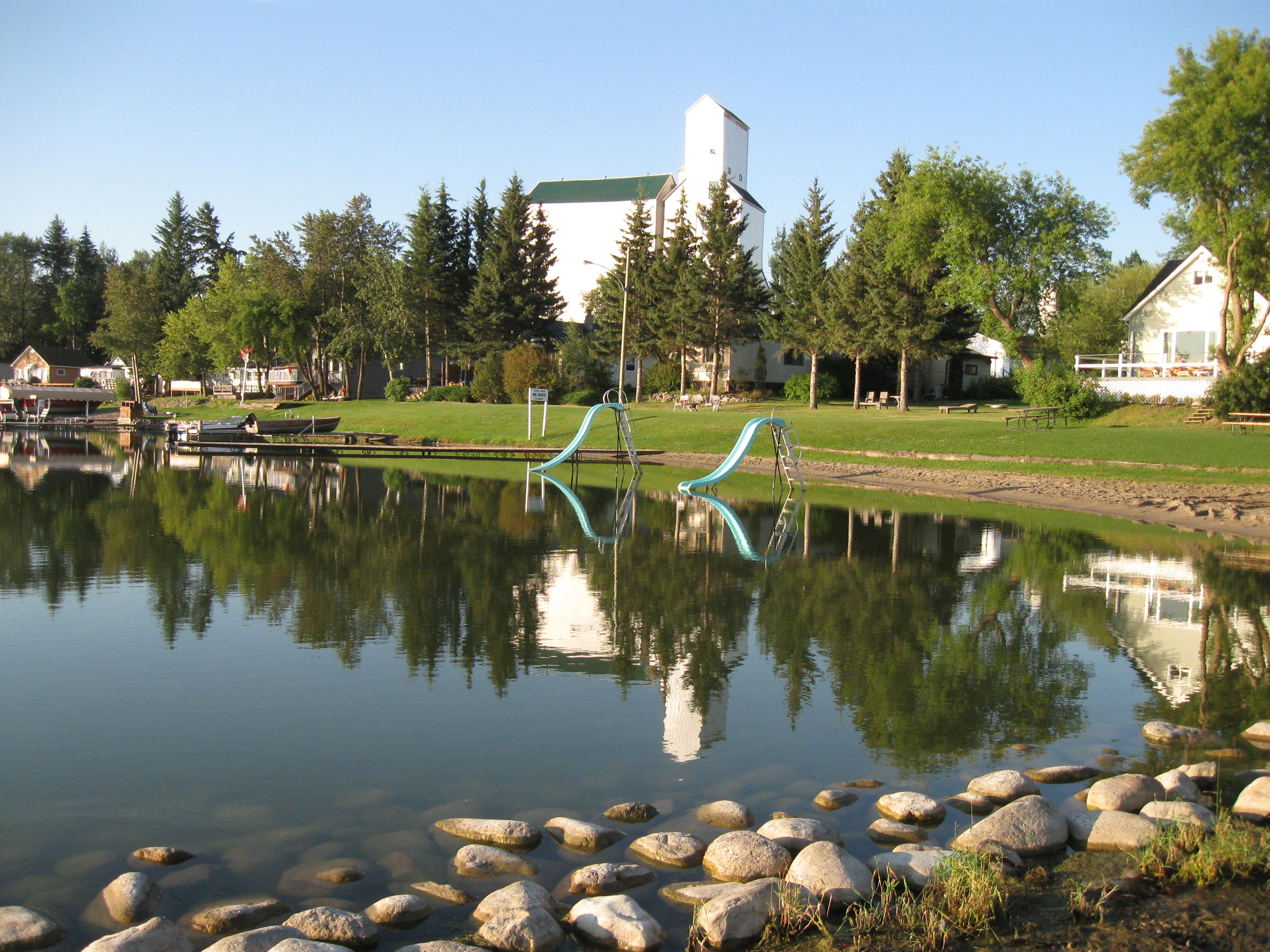 Sandy Lake has always relied on the lake for much of its recreation and economy. Campers from western Manitoba began coming to enjoy the outdoors at the sandy beach in the early 1900s. Since then cottages have replaced tents and visitors have many more events and points of interests to see than early in the last century.
Pleasure boating, fishing, swimming are among the summer activities that are enjoyed by cottagers, village residents and visitors.
For those who enjoy fishing, Sandy Lake has Perch, Jack (Northern Pike), and Pickerel (Walleye) and provides at times a challenging but rewarding fishing opportunity.

In the summer, Sandy Lake's population grows and businesses benefit from the influx of people due to the beauty and enjoyment to be had because of the lake.